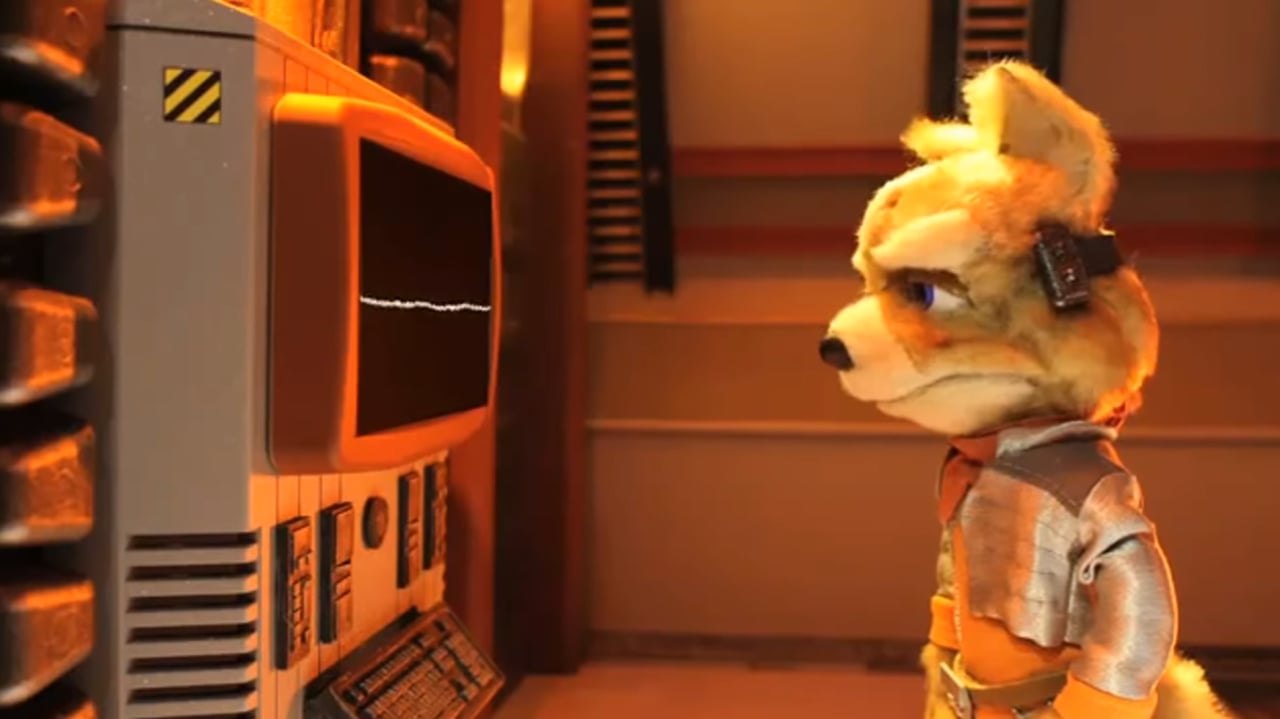 Netflix has built up a pretty big slate with adaptations in recent years. Between The Witcher, Castlevania and Dragon's Dogma (to name a few). There were rumours for a time that they'd even take on The Legend of Zelda. Though Nintendo denied it at the time, it looks like there was truth to those reports after all.
Speaking in a wider interview with The Serf Times, this news comes from Adam Conover, and you can find the clip in question around the 39:17 minute mark. He revealed that back in 2015, his former employers CollegeHumor were working directly with Shigeru Miyamoto on a claymation Star Fox series, based on the style of Wes Anderson's stop-motion animated adaptation of Roald Dahl's classic child's novel Fantastic Mr Fox.
Despite that initial buzz (and a previous sketch in 2011) Conover claims this project was unfortunately cancelled a month later. The reason? Because Netflix had leaked their Legend of Zelda series plans, reports which former President Satoru Iwata claimed at the time was "not based on correct information".
As a result, Conover says Nintendo "freaked out" and cancelled their existing adaptation plans, including CollegeHumor's series – through no fault of their own.
Since then, Nintendo has opened themselves back up to adaptations, currently working with Illumination on a Super Mario movie, but it's a shame leaks put an end to both shows. We'll never know how either would've turned out but on paper, they could've made for two interesting projects.
Would you have been interested to watch either TV series? Let us know down below.