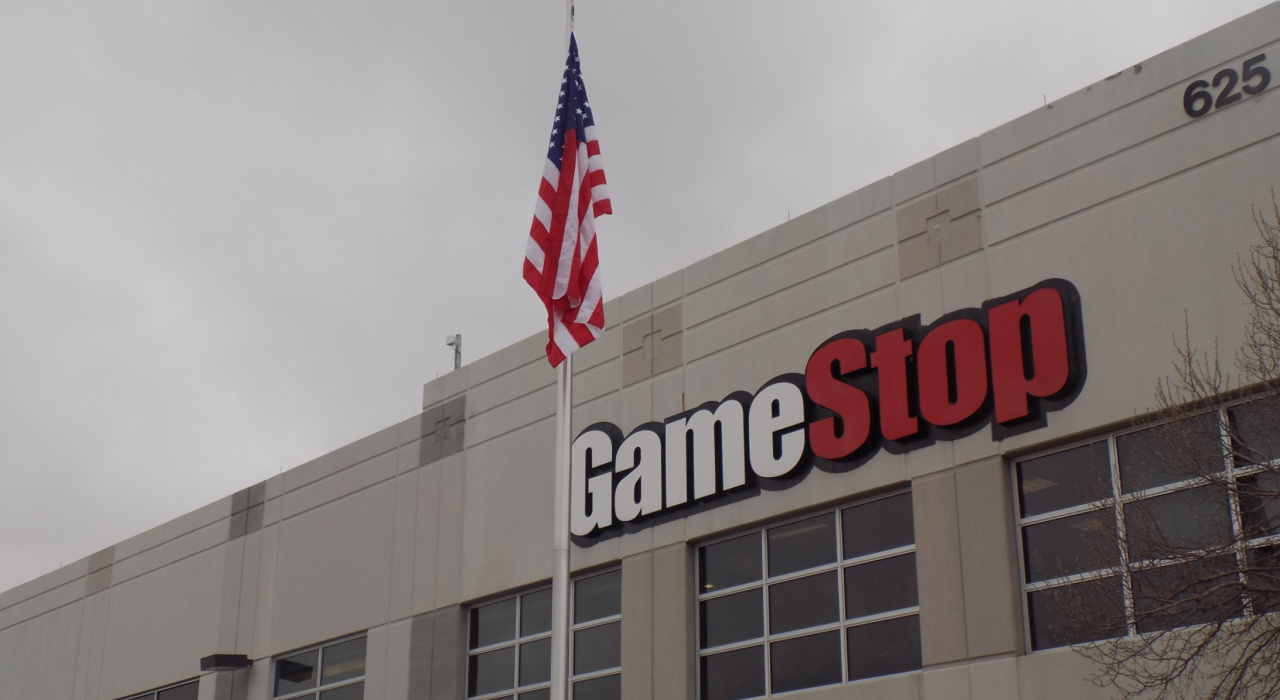 Where do we even begin with this one. Most of you have likely seen last week's GameStop drama by now – and if you haven't, we've got our own rundown – but to cut a long story short, thanks to investing subreddit r/wallstreetbets, the video game retailer's stock price even rose above giants like Disney, Apple and Microsoft.
To say the very least, it's been a strange week. Plenty of drama ensued, including trading app Robinhood blocking users from buying shares and GameStop's founder called it an "honour" to be chosen. It's little surprise then that multiple companies are now planning film adaptations of this entire saga.
The first is coming from MGM, who've acquired a book proposal from best-selling author Ben Mezrich. Called "The Antisocial Network", this would follow the story of these amateur investors.
A second film is reportedly being written by Zero Dark Thirty screenwriter Mark Boal, who is currently in negotiations with Netflix over this project. Noah Centineo is also reported to be starring in a major role.
Finally, Deadline also reports that newly-formed production company Pinky Promise is planning its own limited series called To The Moon, with Noam Tomaschoff attached to write.
Understandably, given how recently these events have unfolded, how each adaptation differs remains unknown, but one thing is clear: Hollywood isn't wasting any time.
Would you consider watching a film adaptation? Got a better title for it than Reddit vs. Wall Street? Share your thoughts down below.