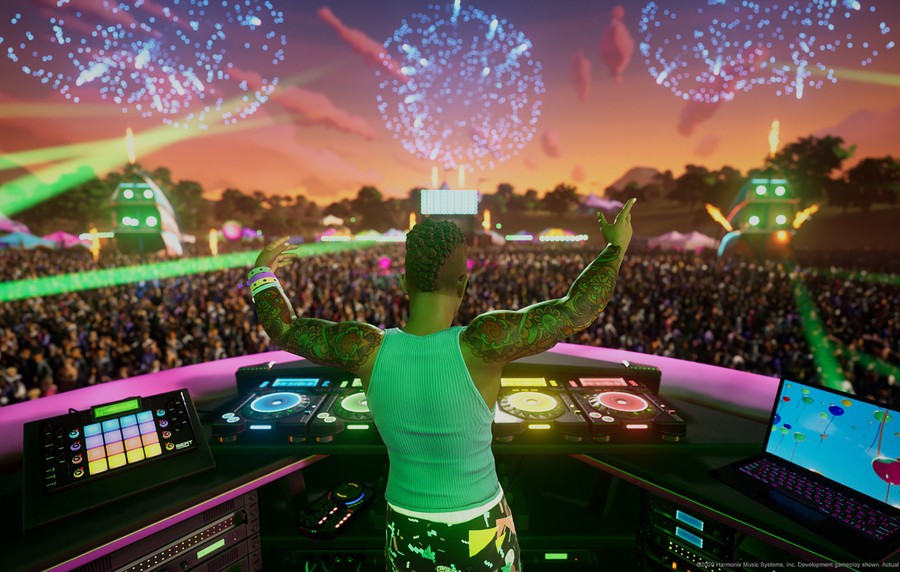 If you're yet to jump into Harmonix's music-mixing rhythm game Fuser, you'll be pleased to hear that the game has had its asking price slashed starting from today.
Currently confirmed for North America, the new pricing means that the game's standard edition will now cost $39.99, down from $59.99, and the VIP edition will be available for $79.99. This new pricing is applicable to all versions of the game, from Switch and PC to PS4 and Xbox One.
The game's received regular content drops since launch, including a Flavour of Love DLC adding tracks from Billie Eilish and more, earlier DLC which added the likes of The Killers and Dua Lipa, a feature-filled update, and more. In total, 92 additional songs have arrived as DLC.
In our review, written at launch, we described Fuser as a "flawed, dorky, and often brilliant music game." Read our full thoughts here if you'd like to learn more.